We're back with another episode of (RED) Talks, our digital series of frank conversations exploring the current state of the fight against HIV/AIDS, its impact on marginalized communities, and present opportunities to shine a spotlight on the need for investment.
In this episode of (RED) Talks, Jennifer Lotito, (RED) President and COO, sits down with Bernard Colombo, President of Roche Diagnostics for the Europe, Middle East, Africa and Latin America Region, to discuss Roche's efforts to raise awareness around the importance of testing and diagnostics in fighting pandemics. They'll also chat about the power of partnership in ending HIV/AIDS.
This episode is generously sponsored by Roche Diagnostics.
Related (RED)itorial Posts
---
In the third episode of (RED) Talks, (RED) President…
In the fourth episode of (RED) Talks, (RED) President and…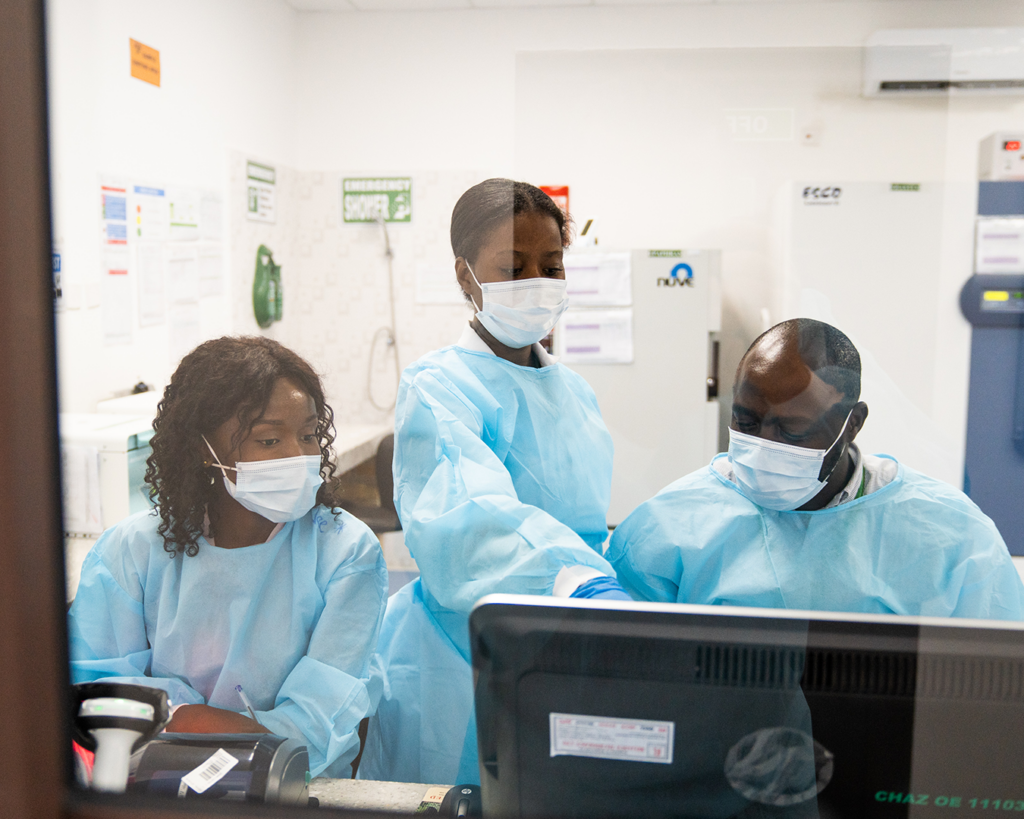 In the second episode of (RED) Talks, (RED) President and…