Shop (RED). Save Lives.
Preventable and treatable diseases are only preventable and treatable for some. (RED) works to end that injustice.
In this episode of (RED) Talks, (RED) President and COO Jennifer Lotito and Jenny Cozins, Director, Strategic Partnerships- Positive Action, ViiV Healthcare, discuss harm reduction in the AIDS fight, and efforts to reduce the risks associated with drug use that increase HIV infection rates.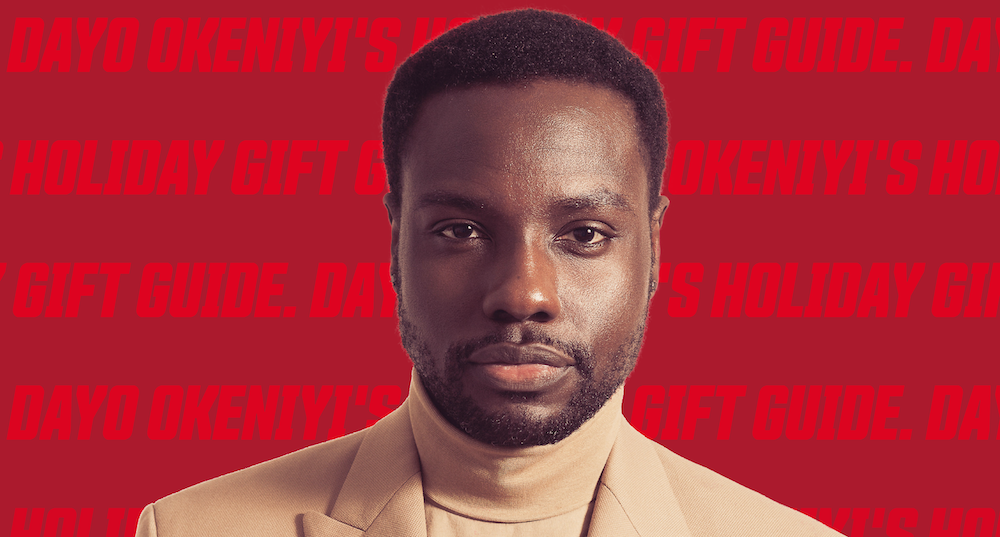 This is a guest blog post by (RED)UCATOR Dayo Okeniyi.…
We love the idea of the holidays—getting together with family…
As we near the transition from hot summer days to…
All Products
What do a phone and an air purifier have in common? How about a wallet and a watch? A precision cooker and a skateboard? When they're (RED), they save lives with every purchase. 
Our Impact
Since 2006, (RED) has partnered with the world's most iconic brands to create meaningful products that save lives. The funds generated from (RED) products are vital in the fight for global health justice, providing funding for testing, treatment and care to people and places that need those services the most.