(RED) IS FUELED BY OUR PARTNERS
(RED) partners sound the alarm on the injustices of global health, and fund programs that save lives. With their support, we are making significant strides in the fight to build strong and resilient health systems that fight AIDS.
Can you feel it? The holiday season is upon us!…
Let's Talk Partnership
Join the (RED) family and inspire your customers with a partnership that helps save lives.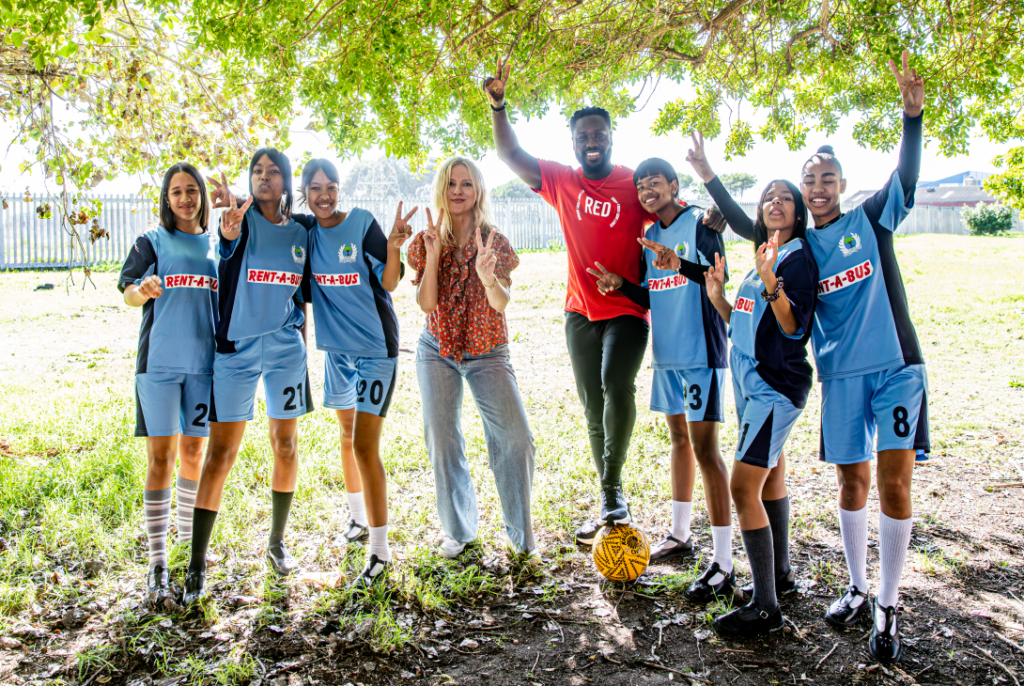 Special Thanks to the Bill & Melinda Gates Foundation
The Bill & Melinda Gates Foundation works to help all people lead healthy, productive lives. In developing countries, it focuses on improving people's health, giving them the chance to lift themselves out of hunger and extreme poverty. In the U.S., it seeks to ensure that all people—especially those with the fewest resources—have access to the opportunities they need to succeed in school and life.