We're back with another episode of (RED) Talks, our digital series of frank conversations exploring the current state of the fight against HIV/AIDS, its impact on marginalized communities, and present opportunities to shine a spotlight on the need for investment.
Many of the biggest challenges facing the HIV/AIDS fight, including access and equity, are too great for any single organization or company to solve.
Only by working together are we able to make 1+1=3. In this episode of (RED) Talks, Deborah Waterhouse, CEO of ViiV Healthcare and President of GSK Global Health, joins Jennifer Lotito, President and COO of (RED), to explore the power of partnership in the fight against HIV and AIDS.
This series is generously sponsored by ViiV Healthcare.
Related (RED)itorial Posts
---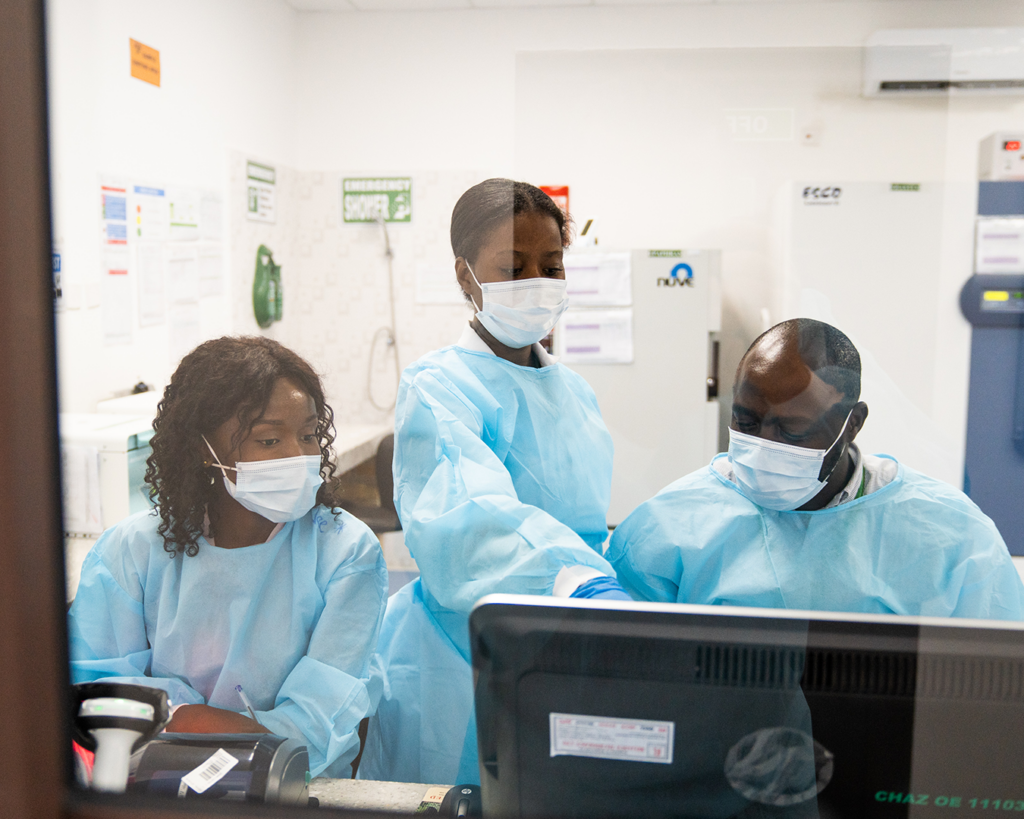 In the second episode of (RED) Talks, (RED) President and…
In this episode of (RED) Talks, (RED) President and COO…