Calling all gamers! On December 1st, (RED) is kicking off a season of fundraising to fight COVID with The (RED) Creator Cup.
WHAT IS THE (RED) CREATOR CUP?
The (RED) Creator Cup is a special livestream gaming event on Twitch and YouTube, bringing together creators, influencers and fans across the web to raise urgent funds for COVID relief where it's needed most.
Creators including Krinios, Nihachu, Gee Nelly, WillNE, Miaxmon, Dev1ce, Legundo, Loony and more to be revealed, will work in pairs to play a special (RED) Minecraft world. When fans donate to fight COVID, their donations will trigger real-time in-game events, including food items for the players, fireworks, Lucky Blocks, tamed wolves and even explosive creepers!
Plus, fans will also be able to access (RED)'s brand new Tiltify fundraising tools to host their own fundraising streams, whenever they like, wherever they are.
WHERE CAN I TUNE IN?
Tune in live on (RED)'s Twitch and (RED)'s YouTube World AIDS Day, December 1st at 2:00pm ET!
WHO'S INVOLVED?
Top creators from around the world, including: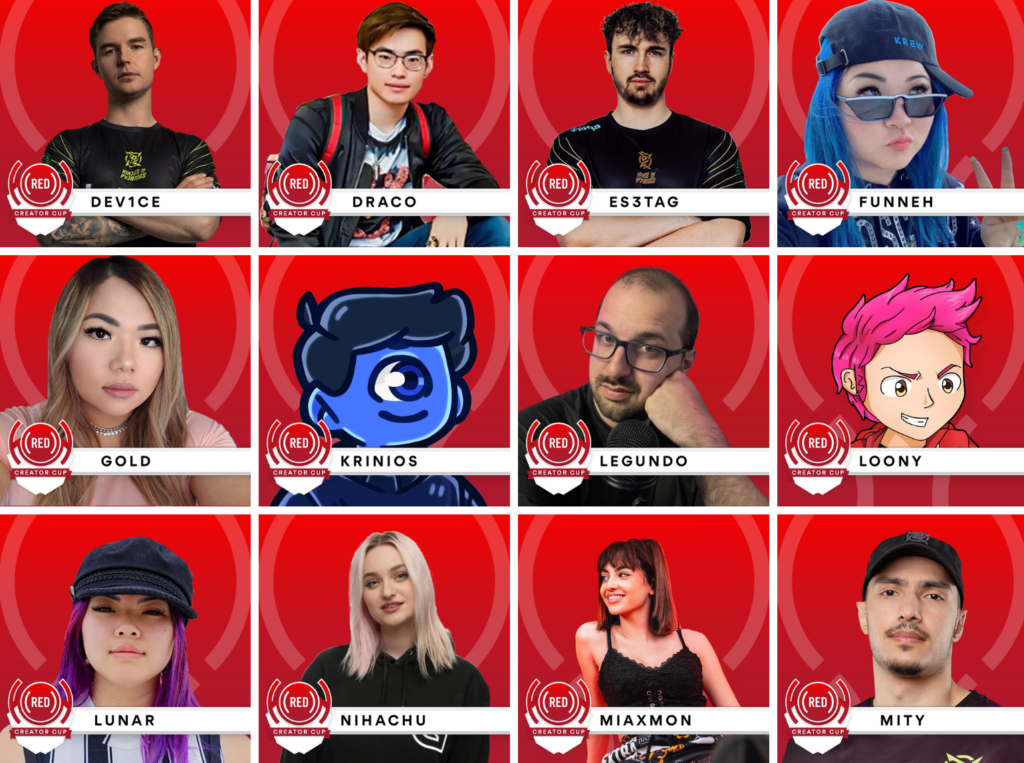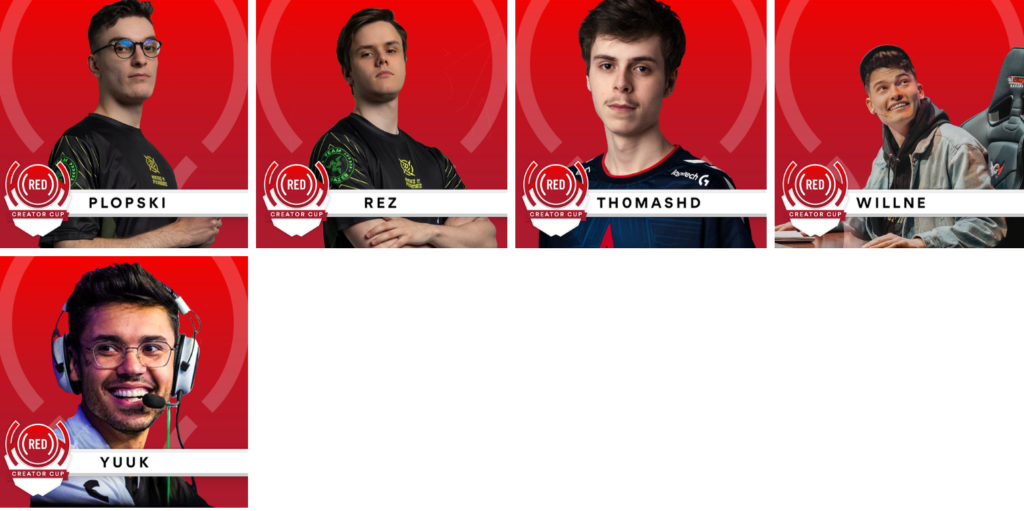 … and MORE!
HOW CAN YOU TAKE ACTION?
Support The (RED) Creator Cup and the fight against pandemics by tuning into the livestream, donating via Tiltify, and spreading the word to your friends!
Following the main event, gaming fans will be able to host their own GAME (RED) SAVE LIVES fundraising streams using (RED)'s Tiltify fundraising tools. In addition, brand-new custom (RED) cosmetics, created by Spark Universe, will be available to purchase, with all revenue going to fight COVID.
HOW WAS THIS MADE POSSIBLE?
The tournament is a collaboration between (RED), Dexerto and Unsigned, and is generously supported by Merck (known as MSD outside the U.S. and Canada.
We can't wait to share more soon. Who are you most excited to watch? Tweet us @RED and let us know!
Get ready to stream and save lives with us this World AIDS Day. Stay tuned for more exciting updates on how you can join us in the fight against COVID on codered.org.