International Day of the Girl is celebrated annually on the 11th of October. With the goal of promoting girl's empowerment and fulfillment of their human rights, the day also highlights the challenges that girls face all over the world.
Every week, 4,000 adolescent girls and young women acquire HIV. Of these infections, nearly 80% are in sub-Saharan Africa. (RED)'s mission is to end that injustice and make preventable and treatable disease preventable and treatable for everyone. Together, we can make sure every girl lives a life free from HIV/AIDS.
Letters to Girlhood
Not every girl has the same story, but we are all connected by our dreams and aspirations for the future no matter where we live. In honor of International Day of the Girl, we asked (RED) supporters to write to their inner girl about their aspirations for the future. We heard from women from all walks of life who shared their heartfelt messages of hope and empowerment. Watch the video and see some of their letters and girlhood portraits in the gallery below.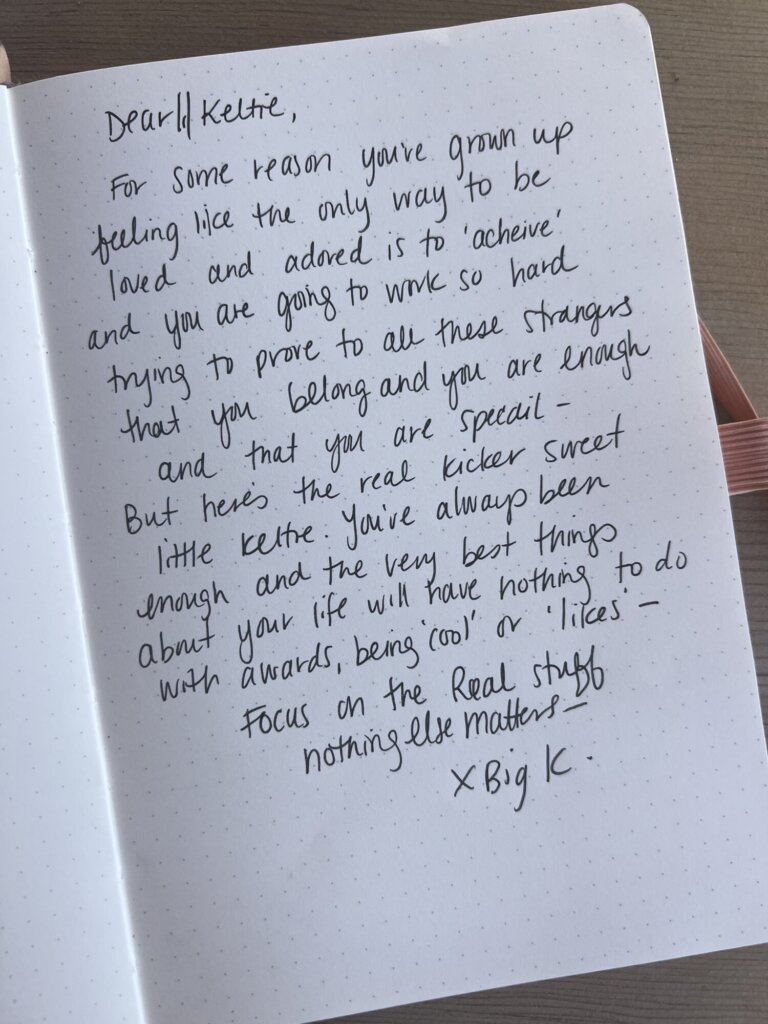 ViiV Healthcare Empowers Women & Girls
On International Day of the Girl, and every day, we're proud to partner with ViiV Healthcare to support programs that help fight these injustices. In order to end AIDS, we need to empower women and girls to take control of their own health future.
(RED) Talks: Combatting HIV in Women & Girls
To explore the work that's being done to end HIV and AIDS in adolescent girls and young women, (RED) President and COO Jennifer Lotito spoke with Cathy Ferrier, Head of Positive Action at ViiV Healthcare, Rukia Männikkö, Community, Rights and Gender Regional Advisor & Focal Point for Africa and Middle East at the Global Fund, Yacine Djibo, Executive Director at Speak Up Africa, and Millicent Sethaile, HER Voice Ambassador, Botswana. Watch the conversation: