The (RED) Holiday Edit
Your definitive guide to giving, gifting and saving lives this holiday season
The world's biggest killer isn't a disease. It's injustice.
(RED) partners with the world's most iconic brands and people to create products and experiences that fight AIDS and the injustices that enable pandemics to thrive.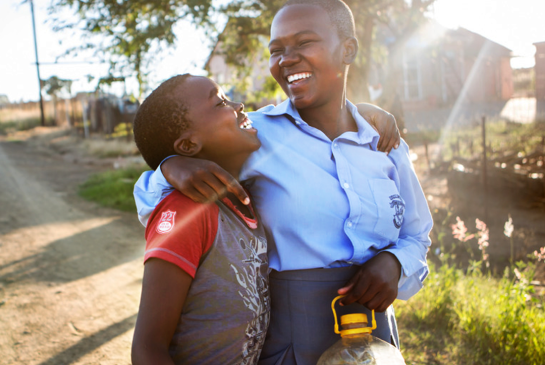 In celebration of World AIDS Day, Peloton and (RED) invite…
Can you feel it? The holiday season is upon us!…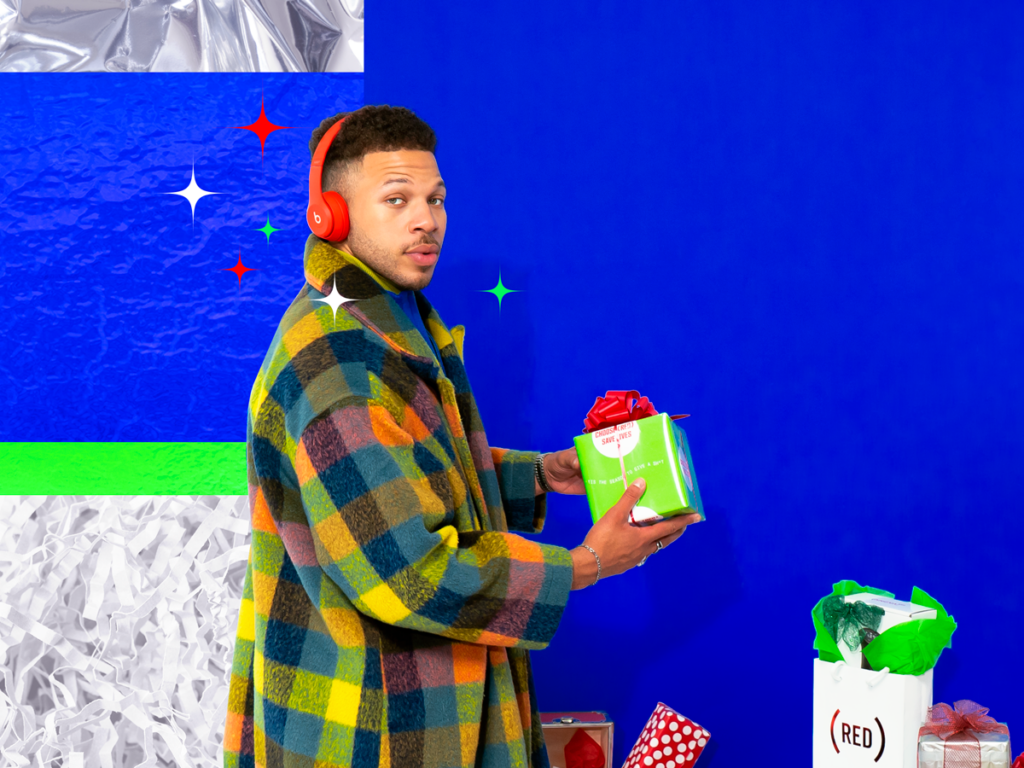 With Thanksgiving behind us, we've officially entered the holiday season!…
Our Impact
(RED) has raised over $750M for the Global Fund, helping more than 245 million people through life-saving HIV-programs
(RED) Is Fueled by Our Partners
(RED) partners sound the alarm on the injustices of global health, and fund programs that save lives. With their support, we are making significant strides in the fight to build strong and resilient health systems that fight AIDS.